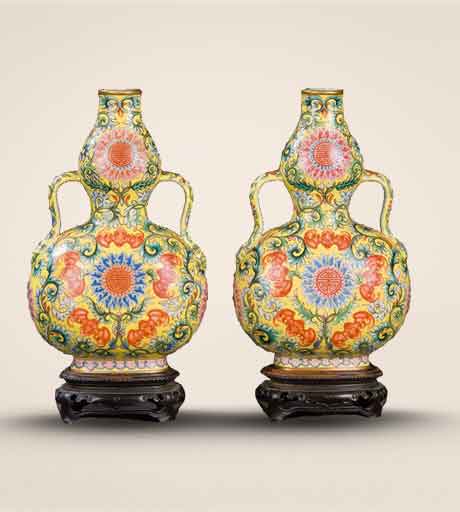 Every item that makes its way to Alberts-Langdon, Inc. is subject to thorough examination.
We study the material, wear and tear, and examine methods of construction to determine if it is in keeping with the apparent age and historical period of the object.
We utilized technical means to unmask fakes and restorations in much the same way that experts use forensic methods in criminal investigations. We contract with experts in carbon-14 dating (C-14) and thermoluminescence (TL) testing for authentication purposes.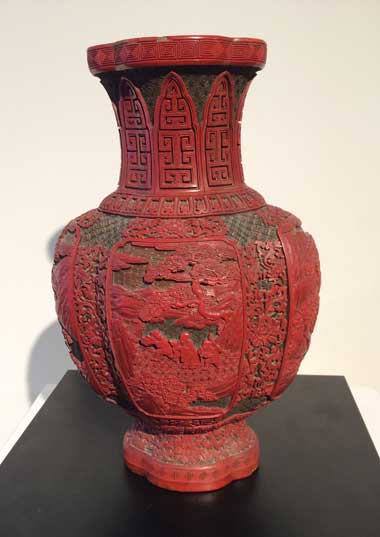 Each work of art sold at Alberts-Langdon, Inc. is sold with a receipt, or test certificate when necessary.
The paperwork specifies age, characteristics , condition, provenance and all relevant information regarding the object.
It is our promise to both accurately and honestly represent all of our art. If there is any substantive dispute regarding the authenticity or condition of any object after its purchase, we will make every effort to resolve the issue.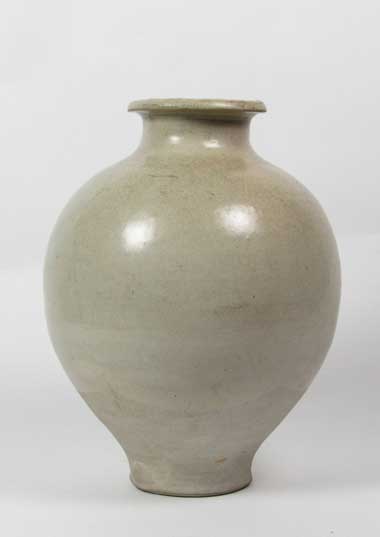 We provide appraisals on a wide range of Asian and non-Asian material for individuals and institutions for insurance, charitable donations, estate planning, conservation assessment, etc. It is also possible to contract us for translations of Chinese and Japanese calligraphy.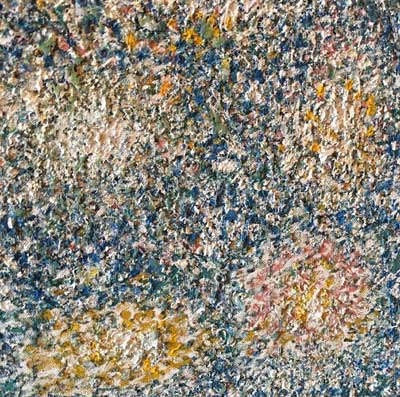 Alberts-Langdon, Inc. has participated in the acquisition and sale of many different works of art. We can consult and advise on European and American paintings as well, and have handled works by, deKooning, Pousette-Dart, Mary Cassatt, Lynda Benglis, Robert Rauschenberg, and others. Please call or email for more information.